Dear Customers and Partners,
We would like to invite you to visit us in Dubai (UAE) during the Arab Health 2023, world's largest medical exhibition in the region. You can meet us there from 30.01 -02.02.2023. We will be waiting for you in Sheikh Rashid Hall, in Polish Pavillion, stand R.P37.  We would like to present to you some new and some bestselling devices as well.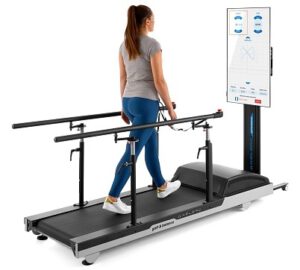 Axelero Gait & Balance Device for training gait pattern disturbances and balance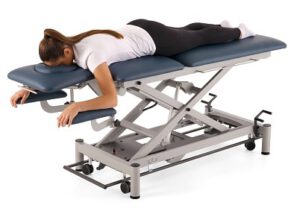 Massage table Safari Jaguar P5.F4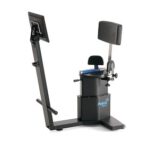 Device for training and supporting therapy of the pelvic floor muscles PelvicTutor
We are looking forward to meet you there. Since during the fair we would like to focus all our attention on you, so please fell free to schedule an appointment with us, please contact: mrubik@meden.com.pl.